Prof., Dr., Ir., Rudy Sayoga Gautama
---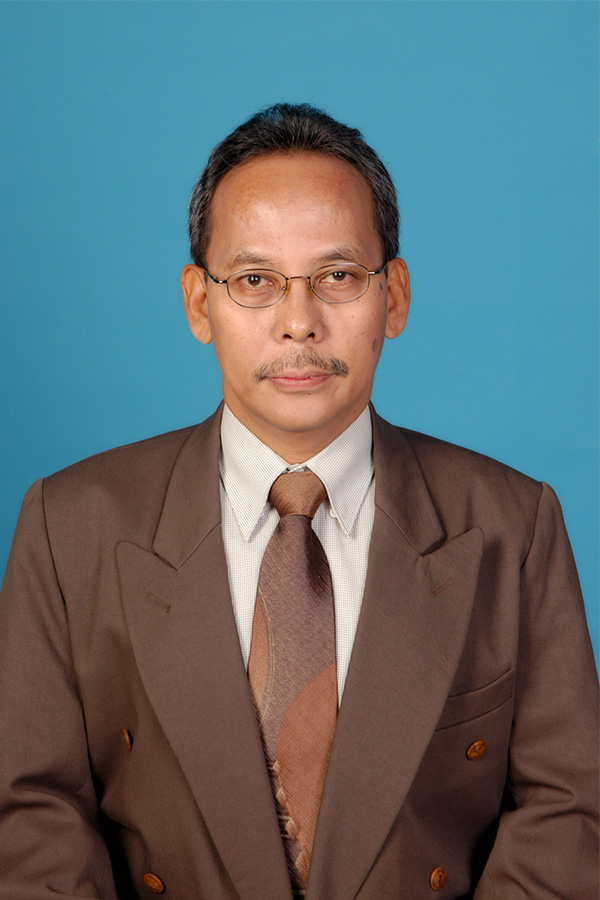 NIP : 195409171982031002
Email : r_sayoga (at) mining.itb.ac.id
Kelompok Keahlian : Teknik Pertambangan
Bidang Keahlian : Lingkungan Tambang
Status : Pengajar Tetap
Ext. Ruang : 113
---
Pendidikan :
---
Ir. (ITB, 1981), Tambang Umum
Dr.rer.nat. (RWTH Aachen, RFJ, 1989), Hidrogeologi
Publikasi :
---
Shimada, H.; Kusuma, G. J.; Hiroto, K.; Sasaoka, T.; Matsui, K.; Gautama, R. S.; and Sulistianto, B. (2013). Development of a New Covering Strategy in Indonesian Coal Mines to Control Acid Mine Drainage Generation: A Laboratory-Scale Result, International Journal of Mining, Reclamation and Environment, Vol. 26, No. 1, March 2012, 74-89.. DOI:10.1080/17480930.2011.608505.