Librarian: Resti Andriani, S.Sos.
Facilities:
National and international textbook collection and reference books
Journal collections
Comfortable reading book
Library access with lift
Description:
The library to support education and teaching was renovated at the end of 2013 which is located on the 5th floor of the Labtek IV building. The renovation of this library space was carried out with the assistance of the 1983 Mining Engineering Alumni. This library has a reading room that is integrated with the Metallurgical Engineering Study Program library, but the textbook collection and reference books of the two study programs have been separated.
Online Services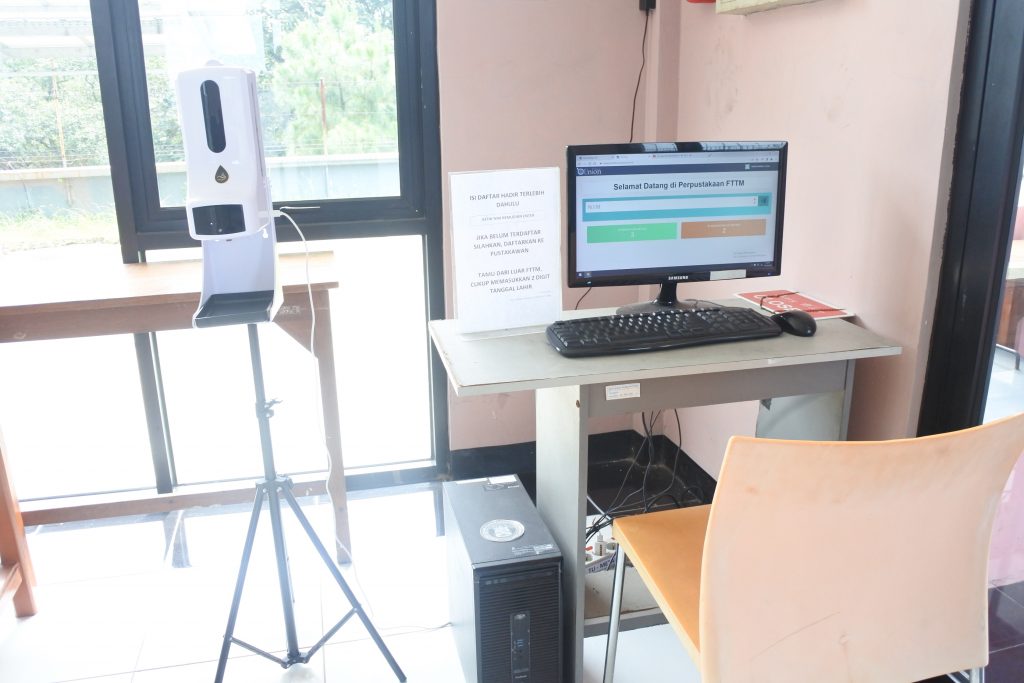 Address
Mining Engineering Building, 5th floor
Ganesa Street No. 10
E-mail: resti.andriani@itb.ac.id
Whatsapp: (+62) 82219186614